We are approaching Valentine's Day, the day on which I used to eat gallons of Ben and Jerry's ice cream with my college friends. If there is something I heart, it is definitely ice cream. Just ask my husband. With us spread all over the country, my friends and I do not see each other to get to eat ice cream or frozen yogurt (did someone say Arch's?) as much as we would like to. But what we can all do is curl up with a good children's book to read to our students, children, nieces, or nephews.  Here is my 2016 #lovechildren'sbooks list: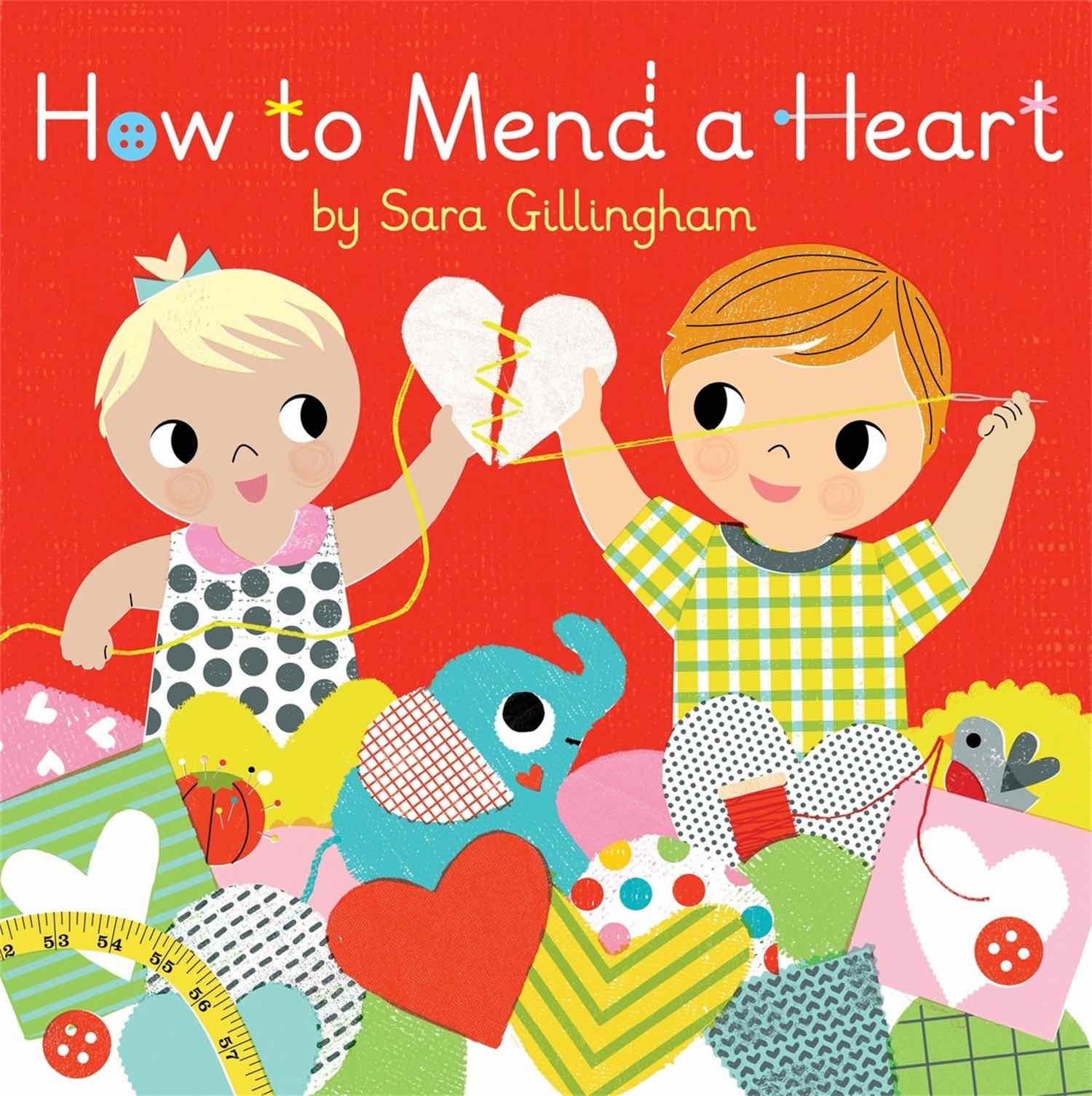 How to Mend a Heart (2015) by Sara Gillingham is a great children's picture book about how sometimes we will get our hearts broken but our friends will always help us put them back together again. A perfect read aloud for elementary school students, this book will resonate with young and old readers.  You can read my full review of How to Mend a Heart here.
I really enjoyed reading Patrice Karst's The Invisible String (2000). It starts out when one of the kids becomes scared one evening. To help her children feel comfortable, their mother tells the story of the invisible string. The Invisible String is a great elementary read aloud that will resonate with adults.
Such a sweet book, Amy Krouse Rosenthal's Plant a Kiss (2011) is a wonderful children's book about the power of generosity and caring. This is a great gift for kids and adults.
In My Heart: A Book of Feelings (2014) is not just about love but about all the feelings we experience. I appreciate Jo Witek's honest look at all of our emotions.
Matthew Cordell's Wish (2015) is a perfect gift for new parents and their children. Such a thoughtful children's book about the power of loving a child, Wish is just one of those books that you will want to share with others.